New Product Design and Development
Sterimatic offer a complete design, development and production service for your new devices
We also have an ongoing programme continuing to develop our unique product range which is designed and developed in-house.
Our expertise is wide ranging with 40 years combined experience in the animal health sector as well as knowledge in telecommunications, building surveying, plastic component tooling & manufacturing. This enables us to look at applications from a different perspective. We can then provide more effective and simpler solutions for a particular procedure or product.
Our development team is happy to start from concept stage or to take forward an existing design.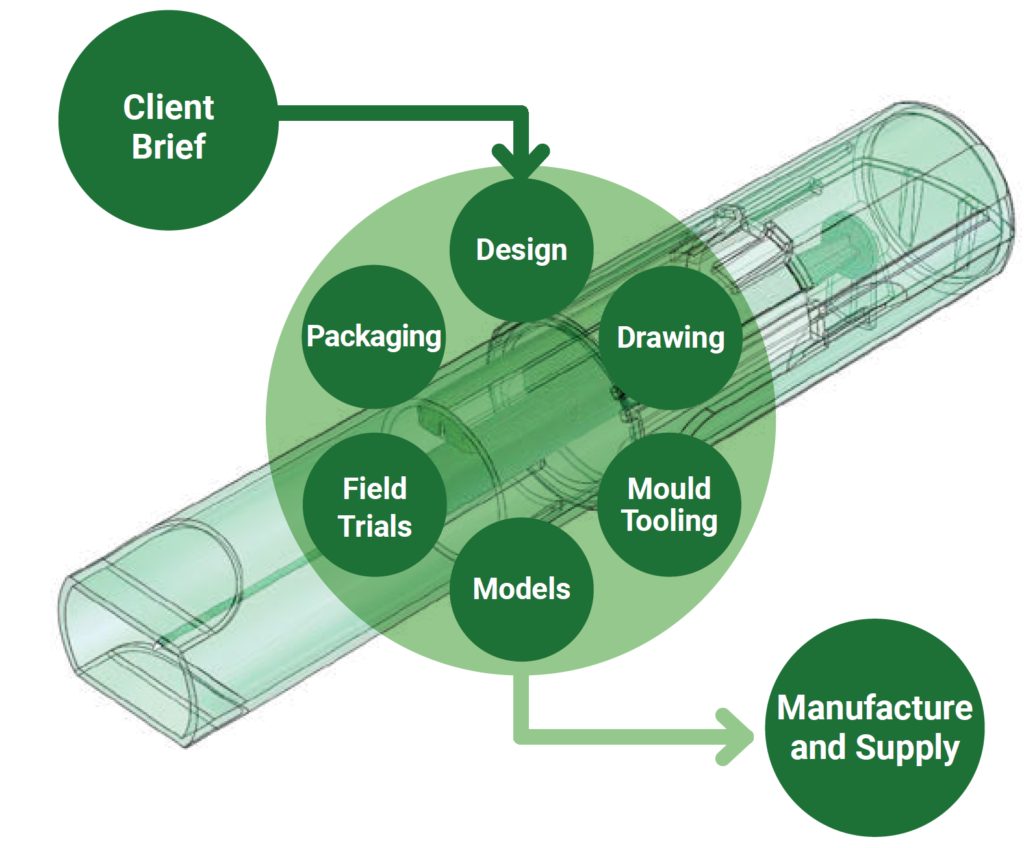 Consultancy, Advice and Device portfolio management
We have extensive knowledge and expertise in the Animal Health Sector. This enables us to provide advice and guidance on suitable devices for a particular application or for a complete range of products.We will help to ensure compliance with your products and company branding as well as consistency across a range of devices.This helps ensure that you have the best available device for the application.
We can provide advice on an individual basis or we welcome the opportunity to help manage your complete portfolio of devices. Sterimatic can provide customised web portals enabling you to share device information with your local and global teams.
We have an extensive worldwide supplier network throughout the Animal Health and other sectors.We can source a wide range of products including a complete range of medical devices, as well as clothing, tool boxes, storage containers, promotional items and many other items.